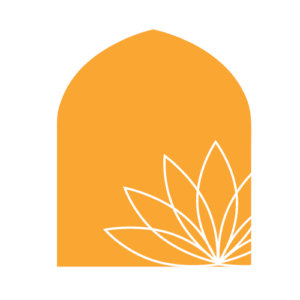 The Hindu Life Program, the nation's first full-time program dedicated to Hindu practice on a college or university campus, is a part of the university's Office of Religious Life. Since its inauguration in 2008, the Program has strived to create and foster a community where students, faculty, staff, and the larger Princeton family can come together to celebrate the beauty and vitality of the Hindu culture. The Program regularly hosts events — ranging from symposiums and academic presentations to film screenings and artistic presentations — to help explore the depth and diversity of Hinduism in America today.
The Hindu Life Program works closely with the Princeton Hindu Satsangam (PHS) student group to provide students with the resources and opportunities to explore and practice their faith in a shared, safe space on campus.
The Program is led by Vineet Chander, Assistant Dean for Hindu Life at Princeton. Vineet is Princeton's first Hindu chaplain and the first person to serve as a full-time university Hindu chaplain in the nation. He is available throughout the academic year as a resource for students and community members seeking personal or spiritual counseling or opportunities to learn more about the Hindu faith. He can reached by email at vchander@.